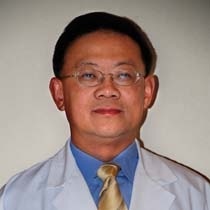 Dr. Qiong Bai, O.M.D., L.Ac. (AC00066), is the founder and practitioner at our Dallas Acupuncture Clinic. During his 28 years in Dallas, Texas, Dr. Bai has treated thousands of patients from the Dallas-Fort Worth area and around the country, including many celebrities. With over 33 years of clinical experience, Dr. Bai has achieved widespread recognition for his ability to treat difficult types of cases where Western medicine and surgery have been unsuccessful. Due to his excellent reputation in the medical community,
D-Magazine wrote a cover story about one of Dr. Bai's patients in their November 1997 issue entitled, "Can the new medicine heal you?" The patient was suffering from biventricular cardiomyopathy and his case was so severe that his cardiologist recommended a heart transplant. However, the patient decided to get acupuncture instead. After two years of acupuncture, his heart disease went into complete remission.
The Dallas Morning News also featured Dr. Bai in an article entitled, "Asia All Around Us," published in 1997. In his interview, Dr. Bai stressed how Traditional Chinese Medicine focuses on the prevention of diseases and looks for outside factors which may affect a patient's health. Fox 4, CBS 11, NBC 5, WFAA-8 (ABC) television, and
NPR (National Public Radio) have also interviewed him on their local programs.

Dr. Bai is a National Board Certified Acupuncturist (NCCAOM) and was one of the first acupuncturists to be licensed in the State of Texas (license #66). He received his medical degree in Acupuncture and Traditional Chinese Medicine from the prestigious
Shanghai University of Traditional Chinese Medicine Shanghai, China in 1984. After graduation, he was accepted as one of top residents privileged to work at
Longhua University Hospital Shanghai University of Traditional Chinese Medicine, one of the best and leading TCM teaching hospitals in China. There he served as an attending doctor and an acupuncture lecturer for six years. In 1992, he moved to Denver, Colorado where he served on the faculty at the
Colorado School of Traditional Chinese Medicine. In 1993 he began his private practice in Dallas, Texas.

Dr. Bai has tremendous compassion and concern for all of his patients and has significantly impacted many of their lives. Dr. Bai also frequently gives lectures on acupuncture to the medical community and to local support groups. With Dr. Bai's help countless patients are now enjoying more active, pain-free, healthy, and productive lifestyles. Dr. Bai focuses on mind and body healing, using his extensive experience to determine the underlying causes of his patients' problems. He then treats both the causes and their symptoms. Dr. Bai specializes in pain management, headaches, infertility, neurological problems, allergies, skin disorders, and emotional disorders.
Media Features & Guest Lectures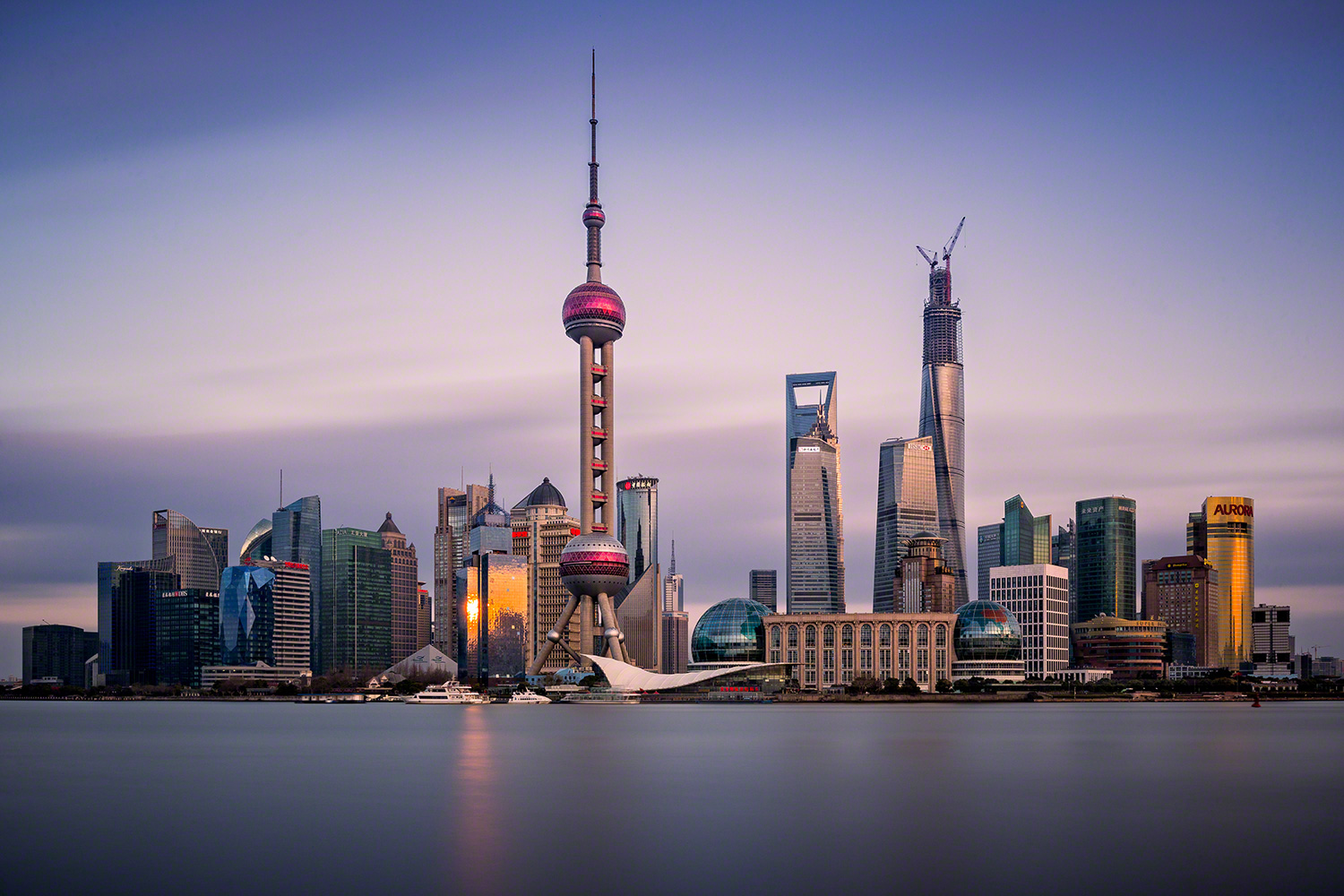 I grew up in Shanghai, China. Yes, Shanghai is a real city. You may have seen movies by that name. It is the most populous city in China with over 20 million people, and is one of the largest metropolitan cities in the world. Shanghai is to China as New York is to the United States. Shanghai has some interesting history. Before 1949 when the new China was established, Shanghai was called the "Paris of the East". It was the financial center of Asia and a major world port. Most parts of Shanghai at that time were colonized by the British, French, and Americans. Some of the architecture you see today, such as high rises reflects the French, British and American styles. In the 1920s Shanghai was said to have "the grandest cathedral in the Far East" which was built by missionaries. It could accommodate 2,500 worshipers. Today Shanghai is an international city characterized by its financial market, high technology, and high fashion. It is also the most modern and chic city in China.

There is a story about a man who liked to eat so much that he decided to become a cook. Then he could stay in the kitchen everyday cooking and eating. When I was young, I was sick so much that I wanted to become a doctor or healer to heal myself. Actually neither of my parents were doctors. My dad was a famous journalist, and my mother is a biologist. What brought me to medicine was myself. I was born premature and was a weak and sick kid. I was so sick that I was a regular young patient at the ER, hospital and doctor's clinic. We basically could go to the big hospitals and clinics by public transportation or by walking a short distance. Mostly I had colds, flu, allergies, and asthma. Although I was lucky not to have had any life threatening diseases. I still was sick very often. I recall that whenever I went to the hospitals or clinics, some doctors and many nurses could even remember my name. This lasted throughout my boyhood up until late adolescence. My grandmother and my parents took really good care of me. I took a lot of Chinese herbs regularly and ate very healthy. I have had good health since then.

My childhood experience taught me that being sick is no fun at all. My dream was not to save this world but to cure all the diseases in it. In 1979 I was admitted to the
Shanghai University of Traditional Chinese Medicine ,one of the most prestigious traditional Chinese medical schools in China . I had the choice to major either in Western medicine or Chinese medicine. I chose Chinese medicine due to my childhood experiences. I also had very severe sinusitis, shingles, and eczema growing up. My parents took me to see Western medicine doctors first. Western medicine did not work for me. Later, they took me to Chinese medicine doctors. I was given Chinese herbs along with acupuncture treatments and was cured. So, I became a doctor and my dream came true. I worked in the teaching hospital at my medical school for more than six years before I came to the United States in 1991. I learned from some of the most renowned doctors of Traditional Chinese Medicine in China and I gained a lot of clinical experience. Most of the time I treated 80 to 100 patients in two to three days, six to seven days a week.

The clinical experience and education I received in China have been invaluable for me. It gave me a much deeper and richer understanding of Traditional Chinese Medicine and prepared me to treat the kinds of difficult cases which I now handle on a daily basis. In China we use a combination of Western medicine and Traditional Chinese Medicine in our hospitals. Western medicine works well for trauma and most of acute cases, but acupuncture works better for chronic conditions and for pain. I think a combination of Western medicine and TCM is still the best for everyone.

In 1992, I taught at the
Colorado School of Traditional Chinese Medicine in Denver, Colorado at a time when interest in alternative medicine was just beginning to take hold in the United States. My students were so passionate to learn about Traditional Chinese Medicine that many of them had left their previous careers to study acupuncture. However,when I moved my practice to Dallas, Texas in 1993, I found that the average person still had little or no knowledge about this form of medicine which had been used in China for 5,000 years. Since my clinic was one of only a few acupuncture clinics open at that time, I felt a big responsibility to educate everyone about the marvelous benefits of acupuncture. Many of my patients were desperate and came as a last resort. Most had been suffering for years and had already seen ten to fifteen doctors. For my patients, it was as though they had discovered a treasure. Even today, as TCM grows in popularity, I still see more and more of these types of cases. Some patients want to avoid surgery and seek a more natural form of healing. Many have already had surgery along with numerous drugs and are still in pain. Some can no longer tolerate the side effects of their medications, and often have become addicted to them. There are also those who come seeking emotional and physical well-being and those who are using acupuncture in conjunction with Western medicine, i.e. infertility patients who want to increase their chances of becoming pregnant while undergoing IVF; cancer patients who rely on acupuncture to boost their immune systems, ease their pain, and alleviate toxins resulting from chemotherapy and radiation treatment.

Over the past 27 years in Dallas, Texas I have treated patients of every age and from all walks of life. I treat all of them from my heart. I do care a great deal about my patients. My patients are like my big family. I receive many patient referrals from Western doctors and chiropractors on regular basis. Often they send me their most difficult cases to treat, i.e. brain injured patients, stroke patients, Bell's palsy, cancer patients, and infertility patients. I like being challenged and I deeply appreciate their utmost confidence in me. Some Western doctors come to see me to treat their own health problems too. I am also so very grateful for my patients who entrust me with the care of their family, friends, and co-workers.

I became a doctor but I never forget that I was a little patient before. I have learned compassion and empathy. I always try to think how it would be to stand in my patients' shoes to understand their pain and their needs. Even though many patients may have the same diagnoses or diseases, each patient is unique and special. I know how important my patients are to me. I strive to do the best for my patients with love, and continue to devote my life to them. My passion is to be a great healer.
Link caption
traditional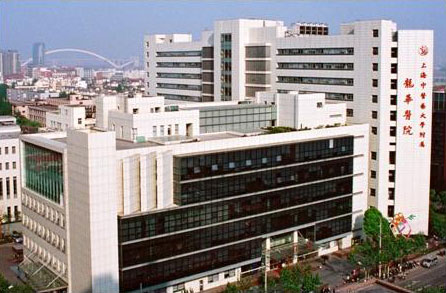 Dr. Bai practiced traditional Chinese medicine and taught residents at the
Shanghai Longhua Teaching Hospital
affiliated with the Shanghai University of Traditional Chinese Medicine, a top Traditional Chinese Medicine university in China.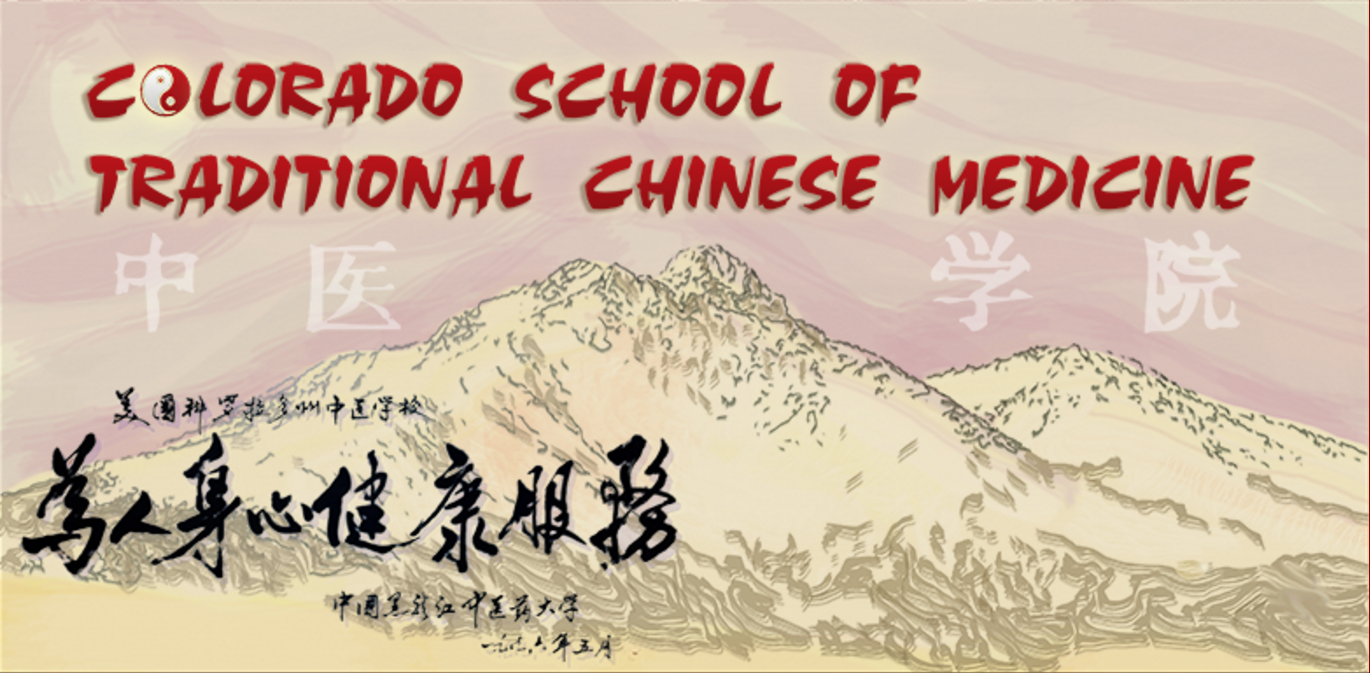 Dr. Bai held a faculty appointment at the
Colorado School of Traditional Chinese Medicine during which he lectured and taught acupuncture, herbal medicine, Tai Chi, and internal medicine courses. He also supervised acupuncture interns at the school clinics.