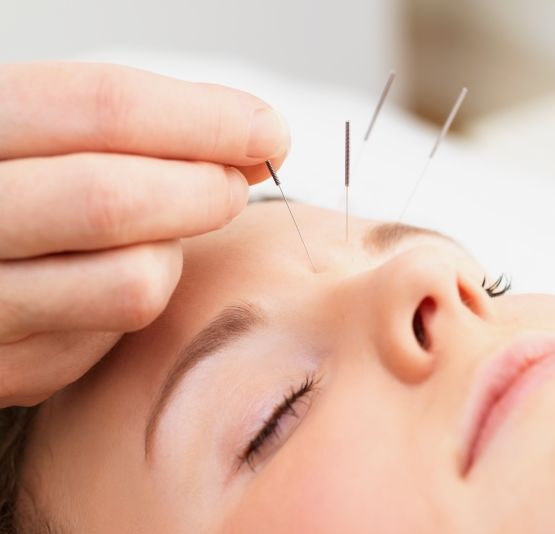 Dr. Bai treats many difficult cases on a daily basis where Western medicine has failed to help. In fact, most of Dr. Bai's patients have already tried numerous forms of conventional medicine to no avail and have been left with no further recourse. It is his heartfelt devotion to the health and well-being of his patients and his unique perseverance in finding an answer that make him successful.
Acute and chronic pain control. Headache, back and neck pain, arthritis, tendonitis, plantar fasciitis, frozen shoulder, and bursitis.
Stroke rehabilitation, Parkinson's Disease, muscle spasms, tremors, vertigo (Meniere's), tinnitus, Bell's Palsy, and neuralgias (trigemnial).
Infertility, IVF Support, PCOS
Cosmetic Acupuncture (face lift)
Digestive Problems (constipation, diarrhea)
Stress, depression, anxiety, panic disorder, sleeping problems, and insomnia.
Upper Respiratory Problems
Allergies, sinusitis, asthma, chronic cough, emphysema, and COPD.
Skin Disorders (acne, eczema, psoriasis, pruritus, urticaria)
Addictions (drug, alcohol, smoking)
Cancer in conjunction with Western medicine treatment