COVID-19 Update

We hope that all of you are staying healthy during these challenging times. Our Dallas Acupuncture Clinic at 12880 Hillcrest Road, Suite J224, Dallas, TX has now reopened after being closed due to COVID-19. We are carefully monitoring the COVID-19 pandemic and are in strict compliance with the Texas Medical Board's requirements for safe practices related to COVID-19. Our new office is twice as large as our former Royal Lane Office in Dallas TX which allows plenty of rooms for social distancing. Upon arrival, each patient is taken directly to one of our six treatment rooms where we measure their body temperature. No one is allowed to wait in the reception room. We ask that each patient kindly wear a face mask. All fixtures, handles, tables, seat covers, and patient beds are disinfected after each patient encounter. Every room in our clinic is equipped with Ultraviolet (UV) virus-killing air filters which we run routinely during and after every patient visit to ensure each room is well ventilated with fresh, clean air. In addition to the UV air filters, an additional hospital-grade UV ozone generator is used each night to kill all germs and virus on surfaces and in the air. For the safety of our patients and our clinic staff, please do not visit our clinic if you have tested positive for COVID-19 or displayed any COVID-19 symptoms in the past 14 days. Thank you all for your support of our acupuncture practice for the past 27 years in Dallas, TX, your confidence in us is sincerely appreciated. We wish all the best to you and your loved ones and look forward to continuing to serve your healthcare needs.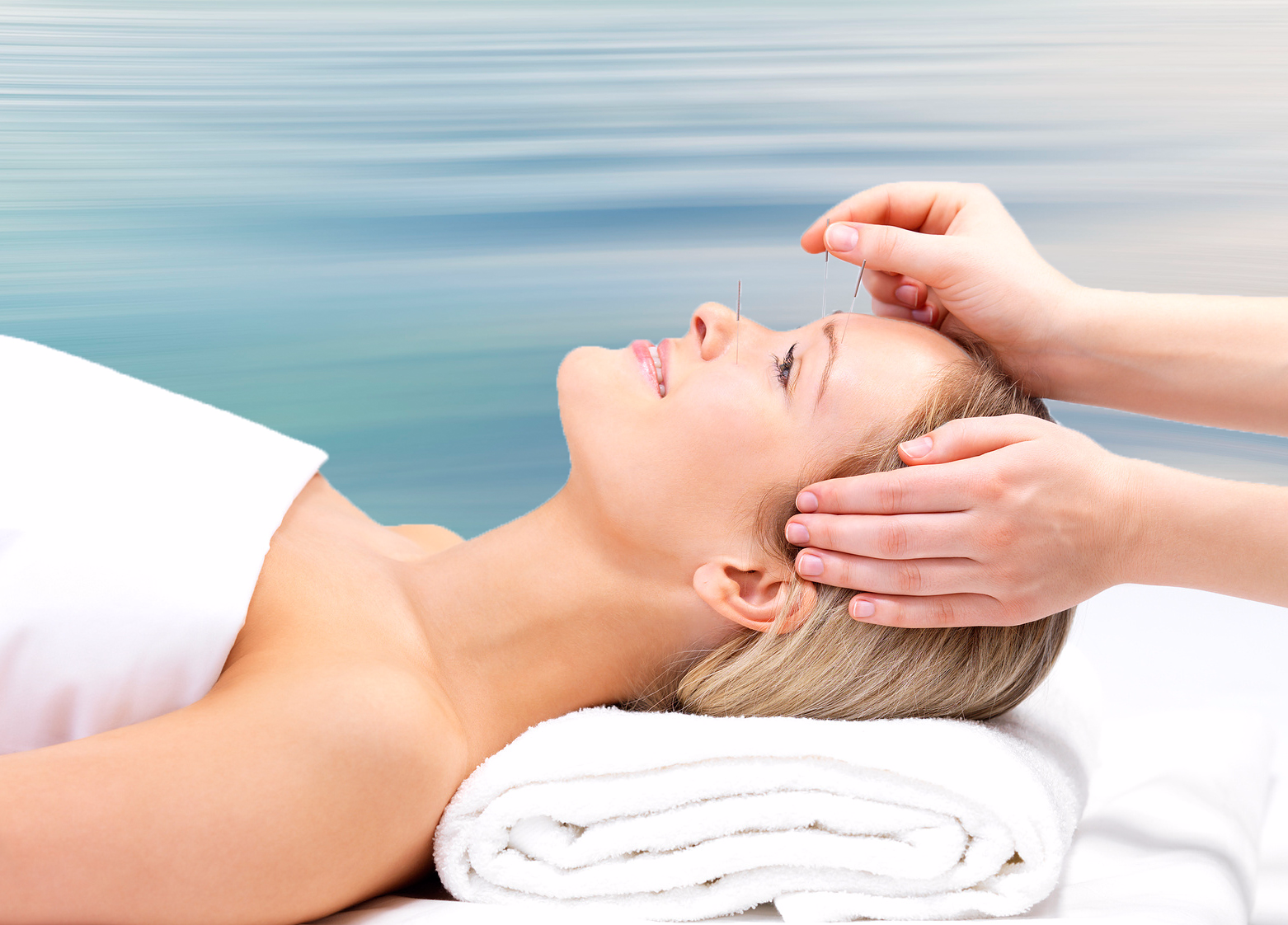 Welcome
We would like to welcome you to the Dallas Acupuncture Clinic founded by Dr. Qiong Bai, O.M.D., L.Ac. 27 years ago in Dallas, TX. Our mission is to provide the best professional acupuncture service for our patients. Dr. Bai has been practicing acupuncture and Traditional Chinese Medicine for over 32 years. We believe that each of our patients deserves special care, and we strive to help all of our patients attain their highest levels of physical and mental well-being. We care for our patients with kindness, respect, and compassion. Thousands of patients from all nationalities have been to the Dallas Acupuncture Clinic in Dallas, TX and have responded well to acupuncture and Traditional Chinese Medicine treatments. Acupuncture is very safe with little side effects. Learn how we can prevent illness and improve your health. Please let us know what your needs and questions are and we will help you achieve and maintain optimal health and wellness.
Dallas Acupuncture Clinic
12880 Hillcrest Road, Suite J224
Dallas, TX 75230

Phone: (214) 739-5535
Fax: (214) 739-5502

For inquiries e-mail: bai@acupuncturetx.com


Call (214) 739-5535 to set up an appointment.
For over 30 years clinical experience and dedication to his patients, Dr. Bai has been honored as one of the best and top rated acupuncturists in Dallas, TX by
Expertise and voted the #1 acupuncturist in Dallas TX by
CityVoter for two consecutive years in 2016 and in 2017. In 2020,
Three Best Rated named Dr. Bai as one of the best rated acupunturists in Dallas,TX.

CBS News Interviewed Dr. Bai on May 11, 2009.